Motivational Keynote Speaker
It's rare that anyone is ever entertained by sombre presentations, dry facts and bullet points. It's even rarer that they'll be remembered.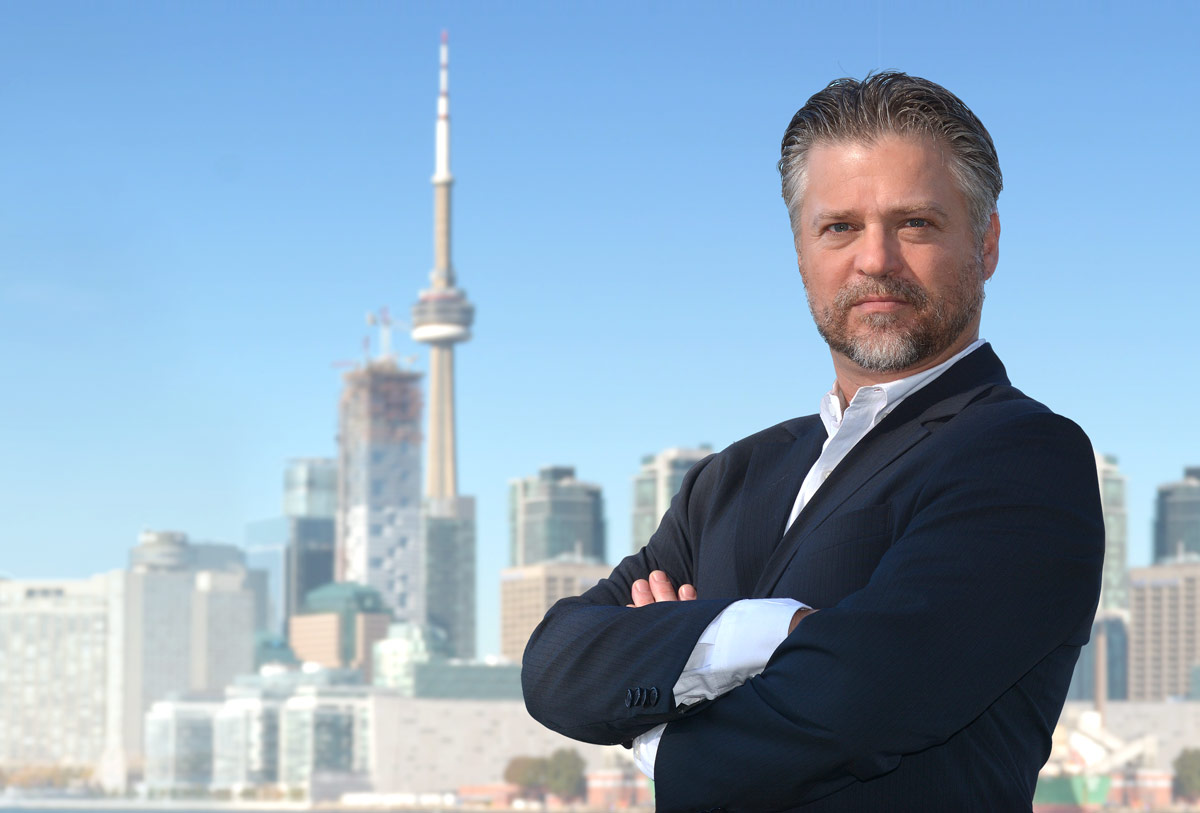 In a world populated with people who are regularly moved by stories, it seems we've always known how to really get through to them… and it starts for us all at bedtime in childhood. There's actually evidence to support that children deprived of stories, suffer deficiencies in the maturation process.
Even in adulthood, we continue to seek out stories that can move us to laughter, tears, horror or romance. We seek them in movies, soap operas, newspapers, and even in gossip.
David Fairweather works hard to hone his skills as a master storyteller, practicing his art daily in his role as a licensed mental health professional, namely a Registered Psychotherapist.
He is well aware that getting people to laugh or cry at their own questionable and often self-destructive behaviour, is far more effective at triggering change, than merely informing and advising them what they should do to fix themselves and in turn, their lives.
He understands that therapy needs to be experiential - not informational. And that does not just apply to formal therapy in his clinic. We can all learn by going through experiences, even if it's just an imaginative experience conjured up in the mind of the listener by a good story told well.
These days, David is coming full circle to his decades of experience in corporate consulting and group training, taking to the stage to wake people up to the dumb things they do mindlessly out of habit.
In his private practice, Registered Psychotherapist David Fairweather works with people's minds to help them gain greater control over their own thoughts, feelings and behaviour, in essence, greater mastery of self and their situation, leading to greater satisfaction from both work and life.

By combining psychotherapeutic techniques with EEG brainwave bio-feedback and evidence based stress response diagnostics, David works with coaching clients to achieve objective, observable results of self-mastery, as evidenced in measurable successes and physiological and/or psychological change.

Previously employed by York University to provide stress and anxiety reduction workshops for their Faculty of Health, David was responsible for implementing several innovative technological advancements into the School of Nursing's research on learning and performing under pressure.

Originally an Aerospace Engineer, David has over 20 years experience as a corporate consultant, technical expert and high end 3D computer aided design and stress analysis technology trainer to some of the largest Aerospace and Automotive companies in North America.

David's corporate clients have included TD Canada Trust, Rogers, Magna, Messier-Dowty, Boeing, deHavilland, Purolator, Bell and the Ontario Ministry of Citizenship and Immigration.

Contact David today and treat your valued staff to an hour of high performance education they won't quickly forget: David@DavidFairweather.ca 416-820-3686
Very good presentation and the relaxation technique was very helpful and effective. I learned how I can manage stress and take positive steps to control levels of stress and not let it become a chronic problem.
Nursing Student. York University Pathophysiology Stress Lecture Participant
David provided a unique stress management seminar that my colleagues found worked very well. I would highly recommend David!" M.Garofalo, TD Canada Trust, Financial Planner and Corporate Stress and Anxiety
Workshop Participant
David Fairweather is the perfect candidate to make a big difference in the field of stress. I would encourage anyone under pressure or in an emotionally or physically demanding job, to seek the assistance of David to avoid developing any of the numerous destructive symptoms that accompany today's high level of seemingly unavoidable stress
Dr J. Chong M.D, Director of the Centre for Human Performance & Health Promotion
Previous
Next
The Subconscious Aspects of Excellence
How you can change your brain to up your game in business and in life

Staying on the Good Side of Burnout
HOW YOU CAN BRING YOUR "A" GAME TO THE OFFICE WITHOUT DEPLETING YOURSELF FOR LIFE

Motivational Keynote Speaker
Get "Absolute Calm" MP3 FREE
Enter your details to download "Absolute Calm" and stay informed about new resources.
Want me to speak at your Company?
Fill out the form below and I'll get in touch.
Get FREE Stress Tools
Enter your details below to get access.