Motivational Keynote Talk
"The Subconscious
Aspects of Excellence"
How you can train your brain to up your game in business and in life
In this fun and interactive talk, licensed mental health professional and high-performance mind coach David Fairweather will teach you how to:
Generate motivation that persists
Develop a high-performance mindset
Target goals that drive themselves
Set highly effective habits in motion
Succeed far beyond your beliefs
You'll come away with simple and effective techniques you can apply at once to get tangible results before you know it!
---
Get me to Speak at your company Download the One Sheet (PDF)
Participants were glowing in their appraisal of David's anxiety-reduction work
Sid Ali, Principal Research and Evaluation Consultant - York University
I would encourage anyone under pressure or in an emotionally or physically demanding job, to seek the assistance of David
Dr J. Chong M.D, Director of the Centre for Human Performance and Health Promotion
I would highly recommend David!
Mauro Garofalo, Financial Planning Expert - TD Canada Trust
Previous
Next
About your speaker
David Fairweather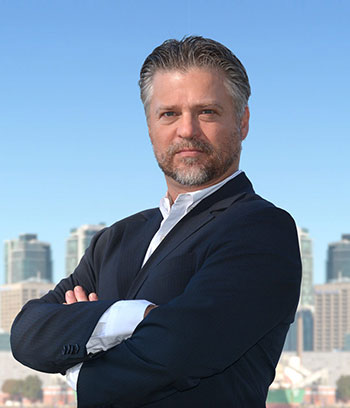 A former York University lecturer, Faculty of Health employee, workshop facilitator and researcher for the School of Nursing, David has produced and directed over 50 educational training films and co-authored several academic publications related to enculturation through technology, mind focused methods to manage stress & anxiety, and learning & performing at a high level under pressure.
Originally an Aerospace design engineer and experienced corporate trainer from England, David Fairweather is a registered psychotherapist, meditation and self-hypnosis instructor, NLP practitioner and master hypnotist. In the last 25 years, David has consulted, lectured and presented workshops for companies including:

---
Contact David today and treat your valued staff to an hour of high-performance education they won't forget!
Follow me or get in touch
Want me to speak at your Company?
Simply fill out the form below and I'll get in touch.
The Subconscious Aspects of Excellence
Get "Absolute Calm" MP3 FREE
Enter your details to download "Absolute Calm" and stay informed about new resources.
Want me to speak at your Company?
Fill out the form below and I'll get in touch.
Be the first to get my new audio book...
Thanks for your interest in receiving my FREE Audio Book
It's almost ready!
I'll send you a link to download the audio book as soon as the finishing touches have been completed.
Thanks for your interest in receiving a FREE chapter of my new book
Fill out your info below and you'll receive it in your inbox.